Invitation to a series of information seminars on the first calls of ACF Slovakia.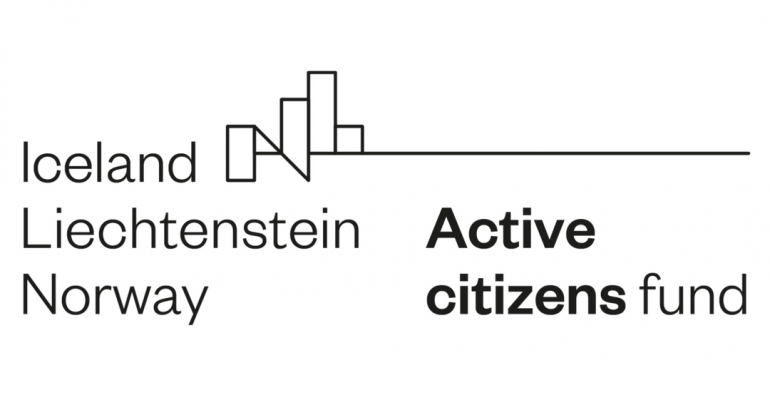 At seminars, we will provide information on the calls announced in the five themes of the program:
Increased citizens participation in civic activities
Strenghtened civil society advocacy and watchdog role
Increased support for human rights and civic education
Vulnerable group empowered
Enhanced capacity and sustainability of civil society
The aim of the seminars is to highlight the priorities of the individual areas of support, to present the documents published as part of the calls, and to draw attention to the possibilities of bilateral cooperation.
Please sign up for information seminars via electronic registration forms!
The venues, dates and times of the seminars are as follows:
Košice
Technical University in Košice
Univerzitný vedecký park TECHNICOM
Zasadacia miestnosť 001-002
Nemcovej 5, 042 00 Košice
08. 11. 2018
10:00 – 13:00
Register here
Banská Bystrica
AULA  UMB
Kuzmányho 220/1, 974 01 Banská Bystrica
12. 11. 2018
12:30 – 15:30
Register here
Bratislava
Pistoriho palác
Štefánikova 25, 811 05 Bratislava – Staré Mesto
13. 11. 2018
10:00 – 13:00
Register here
We are looking forward to see you!
Team ACF Slovakia