Increased support for human rights and civic education
Insufficient level and quality of human rights education creates a number of challenges. Education in this area is often reduced to simply memorizing facts and definitions, teaching history without references to other topics. Also a discussion about modern history is usually inadequate. The ambition of ACF is therefore to stimulate and encourage civil society organizations to bring innovation, support critical thinking, and provide education in the area of ​​civil and human rights.
Protecting human rights and promoting civic education.
The aim of the ACF is to provide 2,000 students with human rights education and training in the field of human rights for 225 professionals, notably teachers, but also public officials. In addition, the program will focus on influencing attitudes of target groups towards minorities, for example in the context of the Roma minority and on gender equality issues, among other things by supporting activities to eliminate hate speech and negative stereotypes. The ACF will also support information campaigns on human rights, equal treatment, gender equality (including gender-based violence), on both local and regional level. The program will support at least 10 organizations that focus their activities on mitigating intolerance.
Financial allocation:

Types of grants:

1 000 000 €

Basic grants:
30 000 – 80 000€
12-18 months
2 calls
Strategic grants:
80 000 – 120 000€
18-30 months
1 call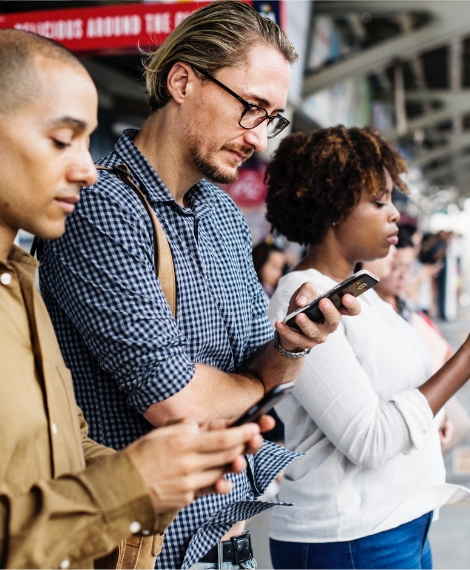 Increased citizen participation in civic activities
Increasing citizen participation in decision making and public policies formation.
Strenghtened civil society advocacy and watchdog role
Supporting good governance and increasing transparency.
Increased support for human rights and civic education
Increased support for human rights and civic education.
Vulnerable groups empowered
Improving the position of vulnerable groups in the society.
Enhanced capacity and sustainability of civil society
Enhancing capacity and sustainability of civil society.
Exchanging experiences, know-how and good practices between organisations.